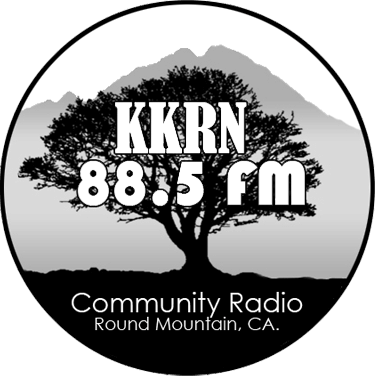 KKRN FM
,

is a volunteer-based, listener-supported radio station
fostering positive social change and healthy communities
by entertaining, informing and educating
through diverse music, culture, news, and public affairs programming.
The Mop Tops and The King
Alternating Fridays

,

8:00pm

–

9:00pm




Music of The Beatles, Elvis Presley and Much More!


"The Mop Tops and The King" has been on the air since Dec 2011 !!




Steve
Chelmsford is the host of "The Mop Tops & The King" and has been a
fan of The Beatles and Elvis Presley since he was two years old. Steve
got his start in radio when he met Dusty Fenders and Carl Brownfield,
two local radio personalities on "Radio Goldfield", a small community
radio station in the middle of the Nevada desert. Steve developed a
friendship with Carl & Dusty and soon became a member of "The Carl
and Dusty Radio Boogie" writing jingles and other musical pieces. About a
year later, Radio Goldfield asked Steve if he would be interested in
having his own show. The Mop Tops & The King Radio Show made its
debut on December 4, 2011 and is now carried on 15 community radio
stations from Mill City, OR to Chelmsford, England.
In
a previous life, Steve was a research engineer with the Air Force
Research Laboratory for nearly 30 years. He is a life-long resident of
Chelmsford, Massachusetts.